October 30, 2015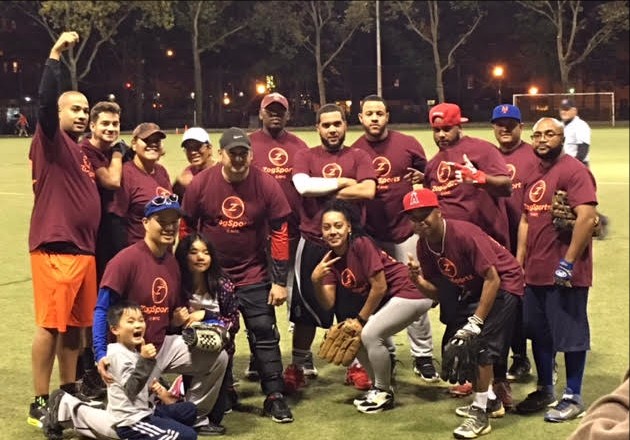 Our union softball team ended the season with a strong second place finish in our league. Congrats to our team!
Last weekend were the playoffs. We won our first game against the Flamingos 10-7. This was a hard fought game. We were up 5-0 when the Flamingos scored 4 in the bottom of the 4th to tighten the game up. We rallied in the last few innings to give ourselves a comfortable lead and came out with the win.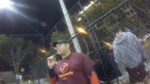 We then played the Glocals for the championship. We got out to an early 5-0 lead on timely hitting and some errors by the opposition. The Glocals came back and scored 4 to trim our lead to one run. The bottom of the 4th was our undoing. In that inning the Glocals scored 13 runs on great hitting and some walks by our pitchers. At the end the Glocals outplayed us, wrapping up the game with a score of 17-5. and our hats go out to them. We ended our season in second place.
Team Captain Victor Brito says "I'm proud of our Strikers for getting this far and battling all the way to the end. Being our first season I feel we overachieved and I couldn't be prouder of our team. We made LSSA proud."
See you on the field next summer!