October 25, 2015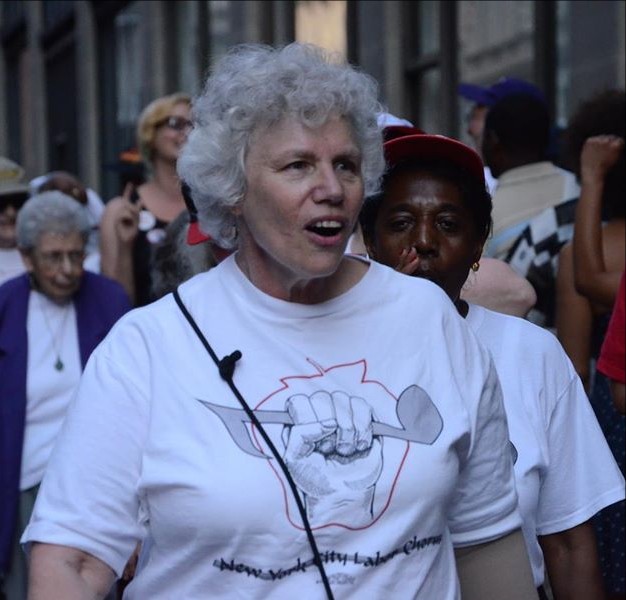 A memorial for LSSA 2320 alum Judy Lacoff was held on Sunday, October 25, at the Teamsters Local 237 meeting hall, 216 West 14th Street in Manhattan.
Judy was a long-time union member, first with our MFY shop at their 10th Avenue location, then with Manhattan Legal Services at the John Street and then Harlem offices. Judy served as co-president of the union during the 1980s.
She was beloved by her family, friends, the New York City Labor Chorus, colleagues at MFY and Manhattan Legal Services, and members of the wider New York poverty law community.