June 17, 2016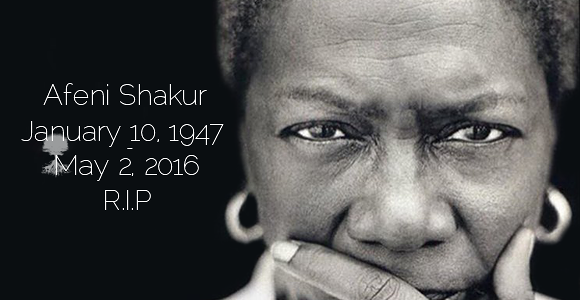 We honor the passing of Afeni Shakur Davis, the mother of Tupac Shakur, who worked as a paralegal at Bronx Legal Services and was a Legal Services Staff Association union member in the 1970s and early 1980s before moving out of state.
Long-time Bronx Legal Services staff members remember Afeni as a radical activist, Black Panther, and committed movement organizer.
Jim Braude, former Bronx Legal Services attorney and the first president of the National Organization of Legal Services Workers, our parent union, has memories of babysitting young Tupac in the office while Afeni went to tenant meetings. "Afeni was in charge," Braude told me. "She would hand Tupac to one of the lawyers, and go organize tenants." Recently retired Bronx union member Yvonne Cunningham similarly recalled Afeni's fire and leadership.
Curious for more? Read The Boston Globe's interview with Jim Braude, or click below for Issue 1 of Dyke: A Quarterly, a 1975 account of Afeni Shakur's work on behalf of incarcerated women at Bedford Prison.