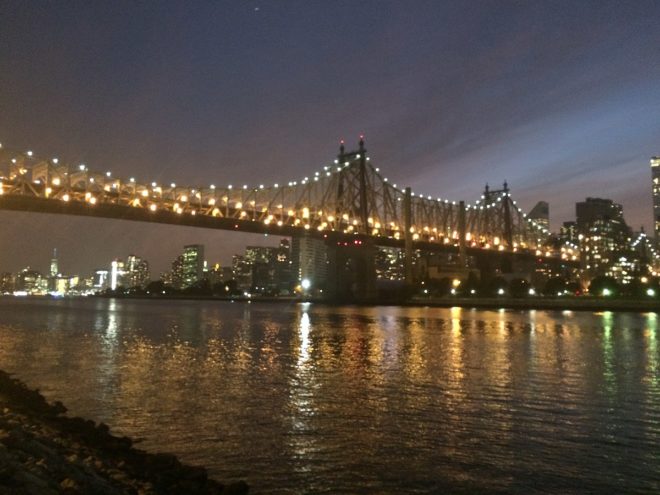 December 5, 2018
The Legal Services Staff Association, NOLSW/UAW 2320, is outraged and disappointed by New York City and State's decision to give Amazon roughly $3 billion in incentives to locate one of its next centers in Long Island City.
When cities allow a corporation to pit them against each other in a bidding war, the only entity that wins is the corporation. New York allowed Amazon to pit it against 237 other cities across the country. New York volunteered massive amounts of proprietary data and tax giveaways, for no discernable benefit to New Yorkers. This is a race to the bottom that hurts cities and residents.
And in return, New York has lost. The Amazon headquarters in Long Island City will be built on land that had previously been allocated for 1,500 units of affordable housing. Housing prices in Queens are expected to skyrocket as speculators (including existing Amazon employees) seek to capitalize on this news. We know from our work defending low-income tenants in housing court and working-class homeowners that Amazon's HQ2 will usher in ever more aggressive gentrification, from deed theft targeting homeowners of color in now-attractive neighborhoods, to unscrupulous landlords seeking to push out long-time residents to bring in higher rent. Our aging subway will be overloaded with more workers, even while money that could have been used for transit repairs instead lines Jeff Bezos's pocket.
New York is choosing to take money away from its low and middle-income residents, away from building and protecting affordable housing, away from fixing the crumbling subway, away from investing in our schools, and instead gift billions of dollars to one of the richest companies in the world.
New York City and State's $3 billion in giveaways to Amazon include:
Nearly $1 billion from REAP (New York City's Relocation and Employment Assistance Program);
$325 million in cash from the Empire State Development Corporation for office space;
$48,000 from New York State's Excelsior Program for each Amazon job that pays a salary of over $150,000;
Payments by New York City of Amazon's property taxes, through New York City's Industrial and Commercial Abatement Program (ICAP).
New York State Senator Michael Gianaris, who represents western Queens, and City Council Member Jimmy Van Bramer, who represents Long Island City, issued a statement noting that "Amazon duped New York into offering unprecedented amounts of tax dollars to one of the wealthiest companies on Earth for a promise of jobs that would represent less than 3% of the jobs typically created in our city over a 10 year period." We agree.
There is no guarantee that the jobs Amazon creates will be good jobs, or will go to existing New York City residents rather than high-tech workers relocating from elsewhere. For example, the contract only requires Amazon to create 595 jobs in 2019, which could include temporary jobs for as few as four weeks.
This is a bad deal. We stand with Congress Member-Elect Alexandria Ocasio-Cortez, State Senator Michael Gianaris, State Assembly Member Ron Kim, City Council Speaker Corey Johnson, City Council Member Jimmy Van Bramer, and all other elected officials and community groups who are seeking to shed light on this deal and return New York's money where it belongs: to its residents.