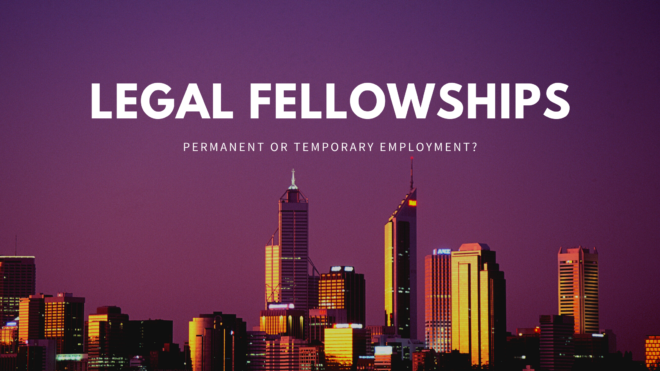 Law students seeking legal fellowships at LSNYC should be aware of potential miscategorization of their employment.
Our union has repeatedly found LSNYC to incorrectly categorize legal fellows as temporary employees rather than permanent employees. This has happened in particular to legal fellows on payroll at the LSNYC Central office.
Under section 3.1 of the LSNYC union contract, with limited exceptions, any fellow hired for longer than 12 months should be hired as a permanent employee, and "in no case shall an employee be retained in temporary status for more than 18 months."
Thus, any fellow who is hired on a two year fellowship, or who has their fellowship renewed for a second year, should be a permanent employee. This matters because permanent employees have protections against layoffs that temporary employees don't have, and would typically have the right to stay at LSNYC after their fellowship term ends. Your employment would not end simply because the particular funding source that brought you to the organization has ended.
Since 2018, our union has successfully challenged the miscategorization for nine legal fellows. In response, LSNYC acknowledged that the legal fellows were all permanent employees, entitled to stay at LSNYC even after their fellowship ended.
If you have obtained a fellowship at LSNYC, or are considering it, you do not need to take any extra steps to protect yourself. We share this information with you so that you can have more information about your employment. Once you start your employment, reach out to the union. We can review your personnel form to see whether you have been categorized as permanent or temporary. We will help you address and correct any errors.