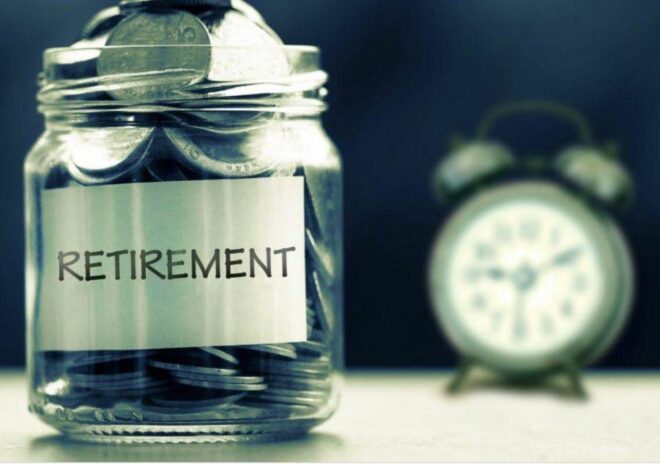 August 23, 2018
Following extensive discussion with union delegates and members at our Delegates Assembly and shop meetings, and a union-wide survey of all LSNYC union members, LSNYC union members have approved adding auto-enrollment and auto-escalation features to the LSNYC retirement plan.
These features would mean that when someone is hired, if they don't choose a contribution level (or choose to opt-out of contributing), they'll be automatically enrolled in the 403b plan and contributions at a certain percentage (say, 3% of salary) will be made automatically from their paycheck. (That's auto-enrollment.) It would apply only to staff who aren't making their own contributions to the retirement plan, or who are contributing at lower amounts than the percentage chosen (probably 3%). It would not apply to staff who are contributing at higher levels. Then each year the staff member's contribution will automatically go up by a percentage point. (That's auto-escalation.) Everyone would get notice and a chance to opt out at any point.
These changes were proposed by the union members on the joint labor-management retirement committee because of how important it is for us to protect our ability to retire. LSNYC's 7% contribution alone will not be sufficient for us to retire on. This change will help us build retirement savings so that we can afford to retire when we want to. Numerous studies have shown that this change in the default leads to an increased number of people saving, and an increased amount of savings per person. It makes it easy for us to save for retirement, but doesn't force anyone to save if they don't want to or can't afford to.
By an extremely large margin (roughly 80%), members responded that so long as individuals are easily able to opt out, members approve of adding both auto-enrollment and auto-escalation features to the LSNYC retirement plan, and believe this should be implemented for both existing staff and new hires. There was also a strong preference for escalations to take effect in July so that they coincide with across-the-board salary increases for all staff.
We brought this recommendation to the joint union-management retirement committee, which approved these changes.
Here's what our members can expect:
Any members who currently contribute less than 3% of your salary towards retirement are eligible for auto-enrollment, which will take effect on January 1st. Between now and then, there will be a 45 day period during which members can opt out by calling Prudential and telling them you do not want auto-enrollment.
Contribution escalations will take place in July, though for those who are auto-enrolled in January their first escalation will occur in July 2020 (18 months later), not July 2019 (6 months later). Advance notice will be sent to everyone who would be affected so that you have a reminder and can opt out if you don't want your contribution increased. With auto-escalations, contributions will increase by 1% each year up to a cap of 10% — but anyone who wishes to set their contributions at a lower percent can do so at any time.
Contributions will be invested in a balanced portfolio of mutual funds through Prudential's Goalmaker program. This is the same portfolio that LSNYC's 7% contribution is invested in if you haven't selected your own funds. Members can choose to move your money to other funds at any point if you want.
Thank you to our members for participating in these important conversations to ensure we are all able to provide for our families and build a safety net for retirement.