November 1, 2019
This week our union delegates attended an all-day training to build skills representing our union members and supporting a strong and united union.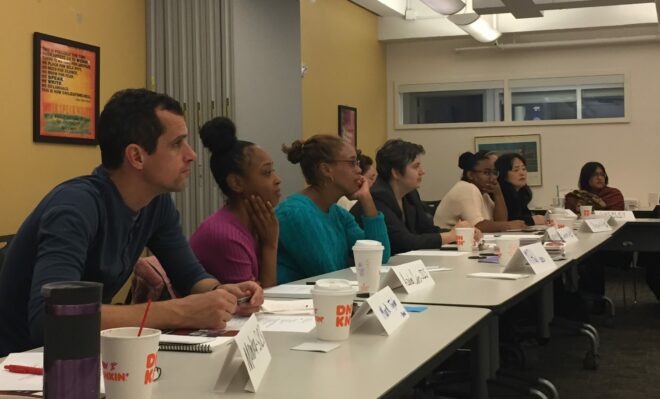 We create the power to change our workplaces by building solidarity with each other, through commonalities and across difference.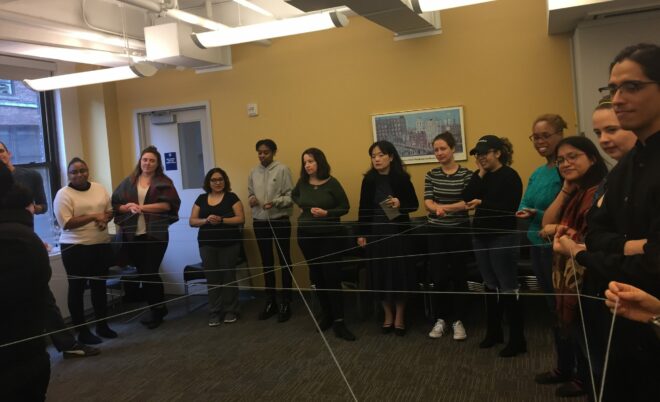 Through a spider's web exercise, we talked about how there is a web of connections that brings us together. It takes constant attention to maintain those bonds, repair those that have fractured, and build true unity and solidarity.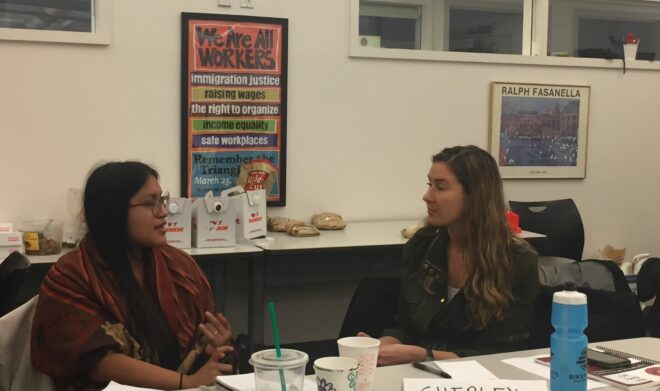 We deepened our abilities to have meaningful one-on-one conversations, so that we can better support our fellow workers and fight for issues that matter to our union members.