August 30, 2015
Members of the Legal Services Staff Association (LSSA) are pleased to announce that Sonja Shield, a longtime member of the union, has been elected as President of the unit. Today marks Sonja's first full day in office.
Sonja takes the reins from Amy Hammersmith, who was elected President in the fall of 2013 following a successful 6-week strike by employees of Legal Services NYC (LSNYC). This past winter, the union came together once again to fight for the workers at MFY Legal Services (MFY) during a 3+ week strike through several weeks of record-breaking cold. With Amy's support, and the solidarity of LSSA's members, MFY workers won a contract that ensures our clients will be served by experienced staff, that creates a family-friendly workplace, and that respects the experience and dedication of our paralegals and administrative support staff.
With both contracts now settled until 2017, Sonja plans to use this opportunity to push for adequate support staffing levels at both LSNYC and MFY, to ensure that case handlers have the support they need and that existing staff don't become even more heavily burdened by ever-increasing caseloads. Sonja will also focus on improving members' retirement plan options, engaging with the many new members at both LSNYC and MFY, and conducting outreach to other legal services and social services workers in order to strengthen the labor movement across New York City.
"The Legal Services Staff Association is indebted to Amy Hammersmith for her leadership over the last two years," said Sonja. "Amy shepherded us through two lengthy contract negotiations and a strike during the depths of winter. With salaries set and health care preserved in our contracts, we can now focus on other pressing workplace issues. Strengthening LSNYC and MFY as healthy organizations that support employees will allow us to build sustainable careers at LSNYC and MFY, and continue providing top-tier legal services for low-income New Yorkers."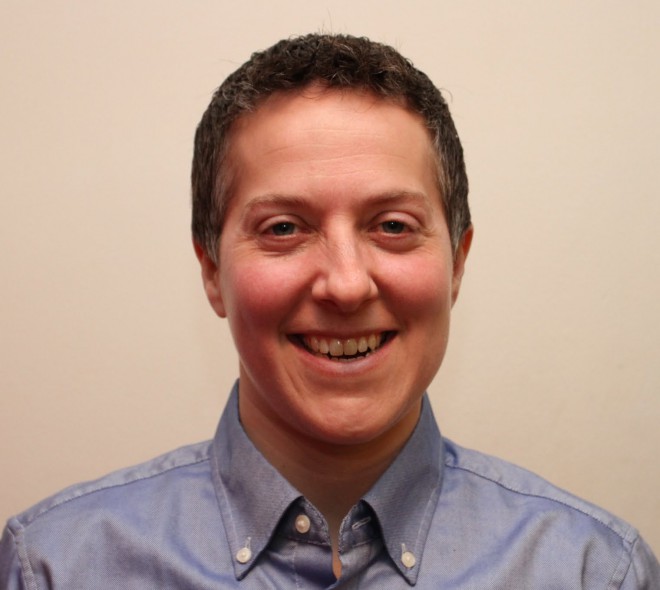 Sonja has been a union member and staff attorney in LSNYC's Brooklyn office since 2008, representing HIV-positive and LGBTQ people in housing court, at welfare fair hearings, and in obtaining Social Security disability benefits. Sonja co-founded the New York City LGBTQ Direct Services Roundtable in 2014. Prior to joining LSNYC in 2008, she worked as a staff attorney in the Civil Action Project at The Bronx Defenders, and clerked for Magistrate Judge Cheryl Pollak in the Eastern District of New York. Sonja is also an adjunct professor at New York Law School. Sonja graduated from NYU School of Law and Swarthmore College.
In addition to the full-time president, LSSA members elected a full Executive Committee which will share responsibility for the day-to-day operations of the union. They are MFY Vice President Anamaria Segura, LSNYC Vice President Richard Sanchez, Secretary Sandra Gresl, Treasurer Priscilla Rodriguez, Political Representative Eve Weissman, and Delegate-at-Large Shardae Rookwood.